Befitting the level of celebration and festivities that should be embarked on during Black Speculative Fiction Month and October, in general, I have so much to announce.
First, consider heading over to the Salem Horror Festival where you can partake in as much creepy goodness you want. You can purchase an All Access Pass and gain access to all the content. Or you can purchase a Weekend II pass which will still give you access to much fun. I have a lecture playing at the festival, "Rendering the Invisible Visible: Black Femininity As Unsympathetic, Powerless Monstrosity".
If you don't want the fun to stop there, you can head over to Multivirtual 2020, an online iteration of Multiverse Convention. If you attend, don't miss my reading at 1:00 pm on Saturday, October 17, 2020, at 1:00 pm, EST, in room 5. I'll read and give a way a few copies of an amazing book I talk about below here. Also, make sure to head over to the watch party for my academic presentation in the Learn Track, "Monstrous Motherhood: Haunted Houses as Defiled Femininity" later on Saturday, at 2:30 pm, EST. Kenneth Broome, Jr., M.A. and I will participate in a live Q and A session on Discord after our presentations.
I also have a brand new short story that was published in the special Halloween edition of Southwest Review. How beautiful is this cover?!!! The artwork inside is just as fabulous. This iconic issue was edited by the inimitable Gabino Iglesias: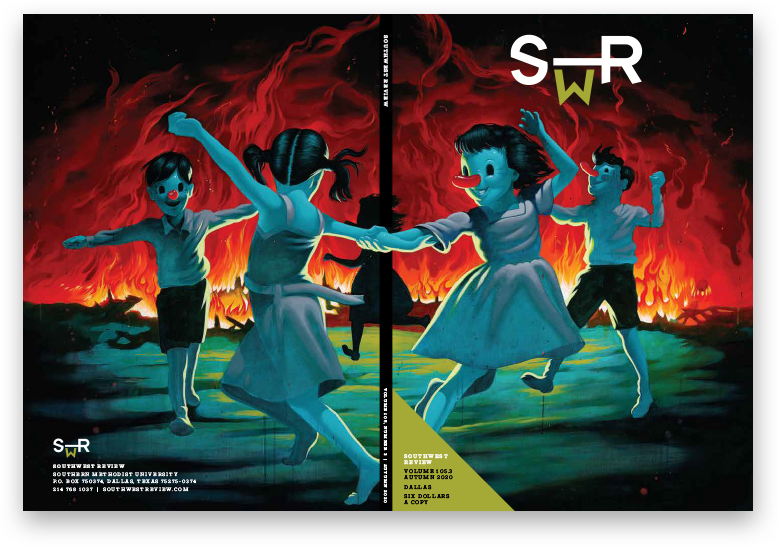 Wait…there's more!
I'll be chatting with Patrick R. McDonough and Brennan LaFaro of Dead Headspace Podcast this month. I'll post a link to the podcast when it becomes available.
On Sunday, October 18, 2020, from 1:00 pm to 2:00 pm, PDT, I'll be chatting on the Horror Writer's Association Skeleton Hour with some awesome horror writers. You can join the discussion here.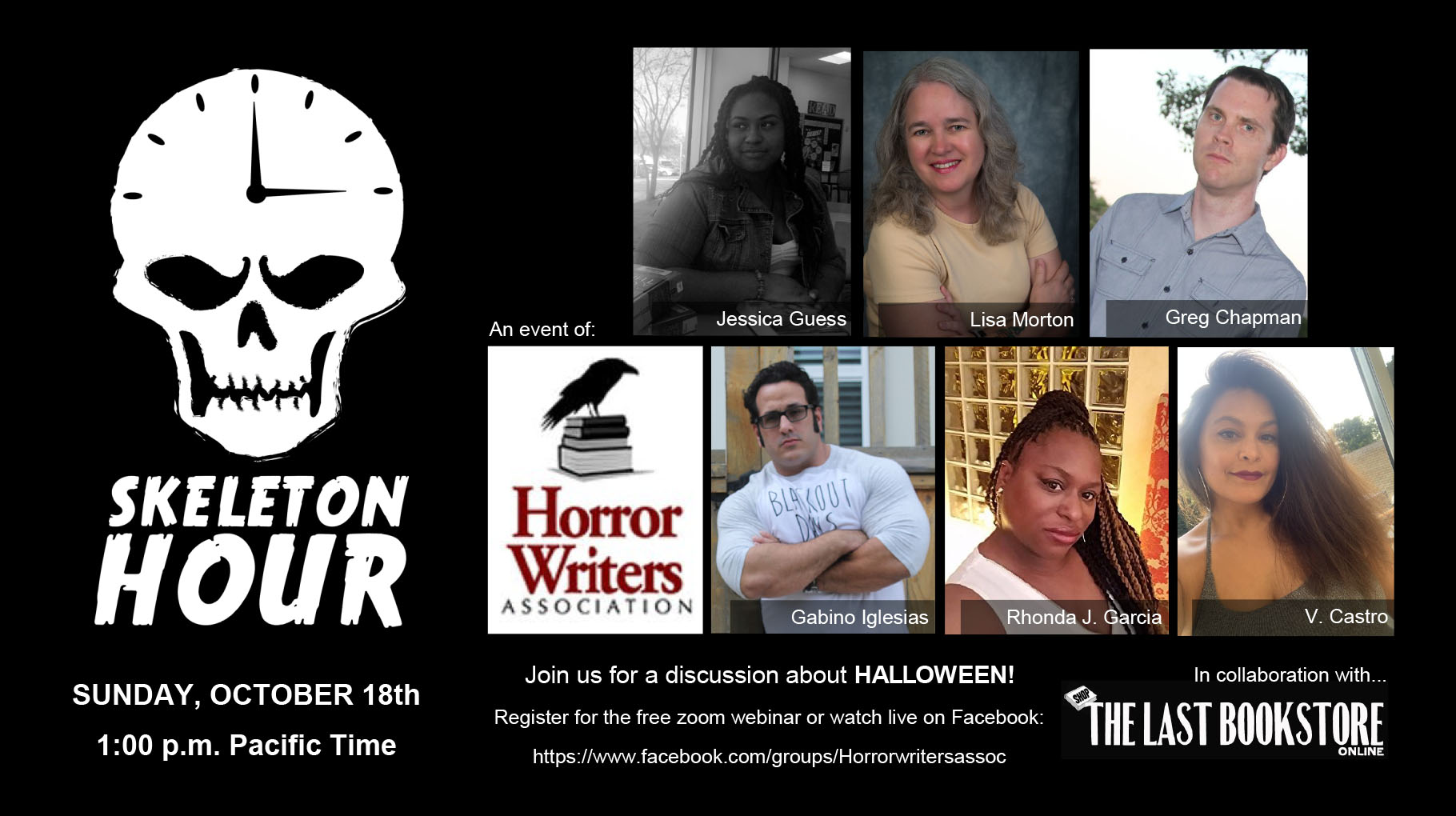 To wrap up all this creepy goodness, I have sneak peeks at three covers for anthologies where I'll have stories published in the next few months. This first beauty is for Inferno, in the Infernal Clock series, edited by Stephanie Ellis and Alyson Faye:
And this next delicacy is for Slashertorte: An Anthology of Cake Horror, edited by Ben Walker and published by Sliced Up Press. Remember all the cake pics on Twitter? Yeah, seriously horror inspiring!
This last image of creepiness is for Sonorous Silence, to be published by Pavor Press. Isn't this the stuff of nightmares?
That's it for now. Lots of catching up was in order. I promise to do better with posting.
Until next time, take care of you and enjoy yourself!